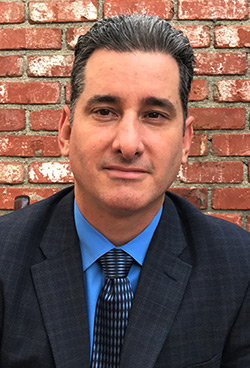 CEO — Jack Campbell
Jack is an 22-year veteran of the international film industry. Prior to launching Jackrabbit Media, Campbell held the position of SVP of Sales & Acquisitions at Premiere Entertainment Group, a worldwide feature film sales and production company located in Encino, CA. Campbell spearheaded the foreign and worldwide sales on films such as Jill Soloway's award-winning film AFTERNOON DELIGHT, starring Josh Radnor, Kathryn Hahn, Juno Temple and Jane Lynch, SCENIC ROUTE starring Josh Duhamel, HAIRBRAINED starring Brendan Fraser, LITTLE ACCIDENTS starring Elizabeth Banks and Josh Lucas and Bob Yari's PAPA: HEMINGWAY IN CUBA, starring Giovanni Ribisi and Minka Kelly. He was also tasked with overseeing the sales of the Yari Film Group library including prestigious award-winning films such as the 2006 Academy award-winning film CRASH along with THE ILLUSIONIST starring Edward Norton, THE MATADOR starring Pierce Brosnan, HOSTAGE starring Bruce Willis and THE HOAX starring Richard Gere, to name a few.
Previously, Campbell held the positions of VP of International Distribution at Maya Entertainment, President of International Distribution at Spotlight Pictures and Director of International Sales at Maverick Entertainment Group. Jack has established himself as one of the most respected sales & acquisitions executives in the independent film industry, known for his hard work ethic, enthusiasm and accountability. He had also served as an alternate Board Member for IFTA in 2012. Jack currently resides in Buckeye, AZ with his wife and two daughters.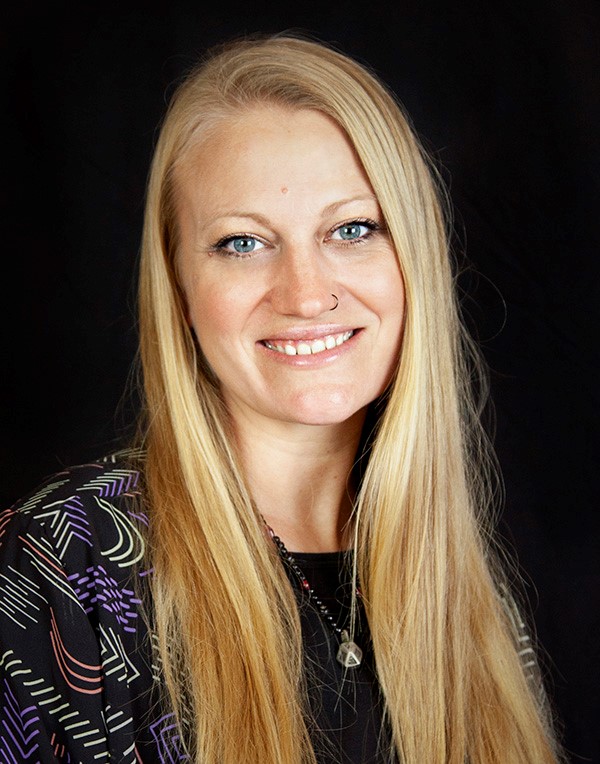 COO — Rebecca Campbell
As Chief Operating Officer for Jackrabbit Media, Rebecca oversees the day-to-day administrative and internal operations.
Before devoting her time to raising her two girls (Ages 6 & 4) Rebecca served as Operations Coordinator and then Controller at Sionix Corporation, a publicly held water-treatment company (OTCBB: SINX). She then went on to help start Wells Compliance Group, a technology-based services firm supporting the financial reporting needs of publicly traded companies. In her position she helped implement timely, periodic GAAP-compliant financial reporting for clients as customer service and relations coordinator.
She currently enjoys her philanthropic work as bookkeeper and treasurer for Bethel Encino Church and Preschool.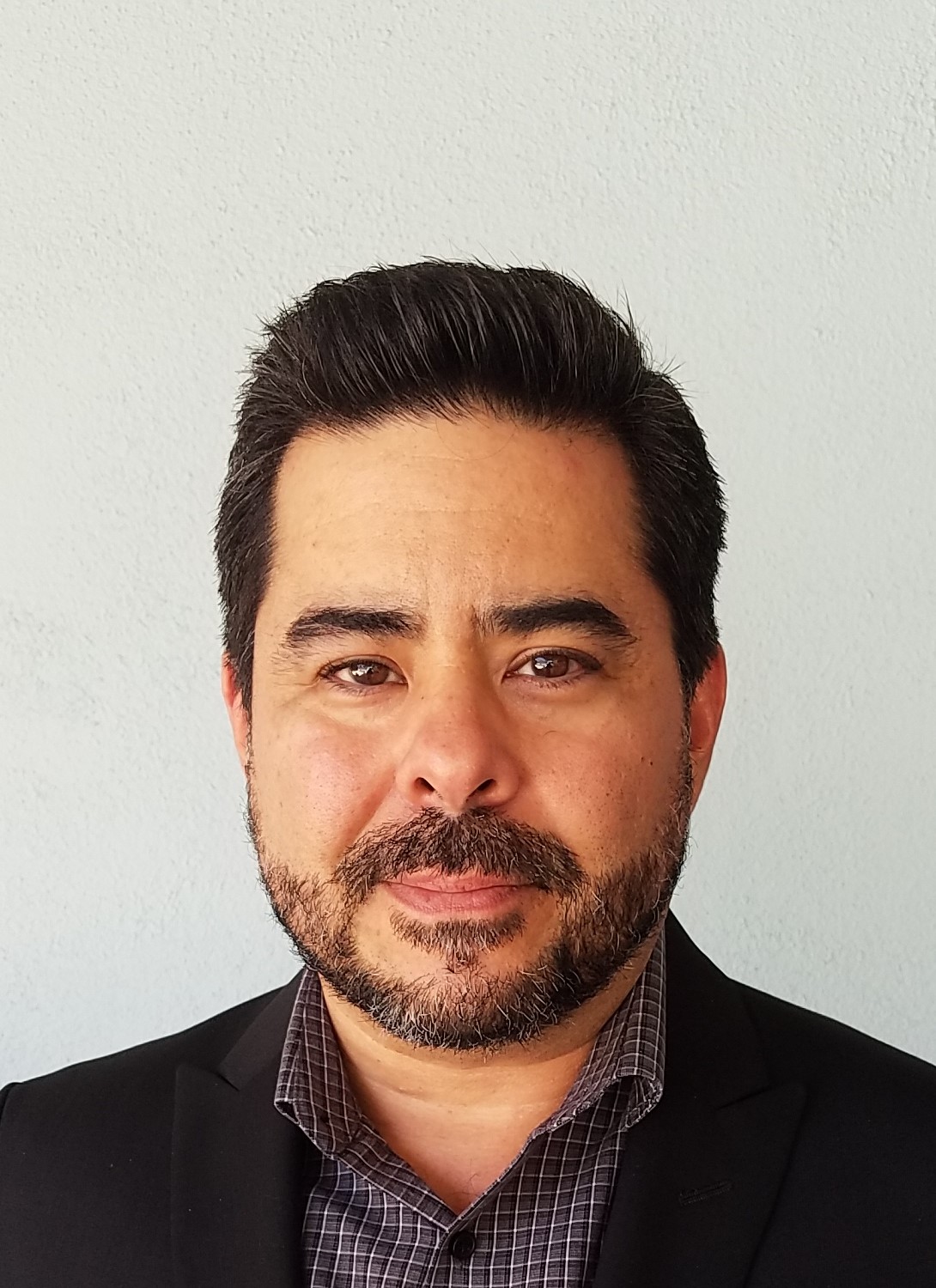 President Of Worldwide Sales And Acquisitions — Mark Padilla
Mark Padilla has over 20 years of experience in the film and television industry.  Currently the SVP of sales and acquisitions at the Toronto-based company DDI (Double Dutch International), Mark oversees all acquisitions and worldwide sales rights to their projects.  At DDI, Mark has also produced, and executive produced several films.
Mark also teaches two courses at UCLA Extension focusing on the independent film business.  One course is dedicated to marketing and distributing independent films across all platforms, while the other is an in-depth look at the acquisition process in Hollywood.
Before joining DDI, Mark was the VP of sales and acquisitions at Myriad Pictures. Mark was responsible for selling both new and library titles. He also managed a team of sales, marketing, and publicity executives. Before Myriad, Mark was VP of International Sales at Essential Entertainment; before Essential, he was the marketing manager at Arclight Films.
Mark started his career working as an international acquisitions consultant for multiple distribution companies worldwide, including international broadcasters such as Mediaset (Italy), Telecinco-Mediaset (Spain), and ProSeiben (Germany).
Mark has spoken on several panels discussing the international distribution market and has been featured in several industry trade publications regarding the global independent film market.  Mark has also served as a jury member for independent feature films and short film festivals.