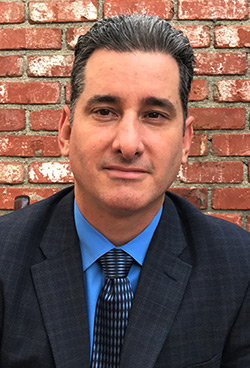 CEO — Jack Campbell
Jack is an 19-year veteran of the international film industry. Prior to launching Jackrabbit Media, Campbell held the position of SVP of Sales & Acquisitions at Premiere Entertainment Group, a worldwide feature film sales and production company located in Encino, CA. Campbell spearheaded the foreign and worldwide sales on films such as Jill Soloway's award-winning film AFTERNOON DELIGHT, starring Josh Radnor, Kathryn Hahn, Juno Temple and Jane Lynch, SCENIC ROUTE starring Josh Duhamel, HAIRBRAINED starring Brendan Fraser, LITTLE ACCIDENTS starring Elizabeth Banks and Josh Lucas and Bob Yari's PAPA: HEMINGWAY IN CUBA, starring Giovanni Ribisi and Minka Kelly. He was also tasked with overseeing the sales of the Yari Film Group library including prestigious award-winning films such as the 2006 Academy award-winning film CRASH along with THE ILLUSIONIST starring Edward Norton, THE MATADOR starring Pierce Brosnan, HOSTAGE starring Bruce Willis and THE HOAX starring Richard Gere, to name a few.
Previously, Campbell held the positions of VP of International Distribution at Maya Entertainment, President of International Distribution at Spotlight Pictures and Director of International Sales at Maverick Entertainment Group. Jack has established himself as one of the most respected sales & acquisitions executives in the independent film industry, known for his hard work ethic, enthusiasm and accountability. He had also served as an alternate Board Member for IFTA in 2012. Jack currently resides in Lake Balboa, CA with his wife and two daughters.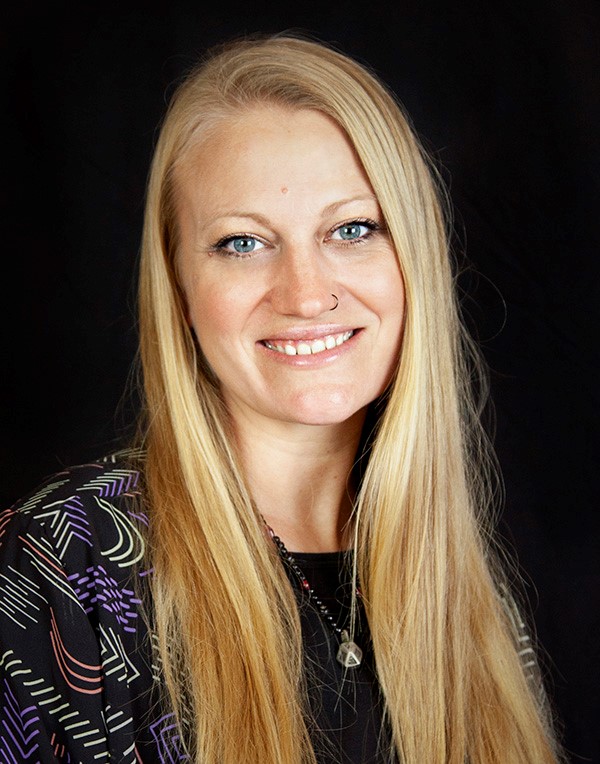 COO — Rebecca Campbell
As Chief Operating Officer for Jackrabbit Media, Rebecca oversees the day-to-day administrative and internal operations.
Before devoting her time to raising her two girls (Ages 6 & 4) Rebecca served as Operations Coordinator and then Controller at Sionix Corporation, a publicly held water-treatment company (OTCBB: SINX). She then went on to help start Wells Compliance Group, a technology-based services firm supporting the financial reporting needs of publicly traded companies. In her position she helped implement timely, periodic GAAP-compliant financial reporting for clients as customer service and relations coordinator.
She currently enjoys her philanthropic work as bookkeeper and treasurer for Bethel Encino Church and Preschool.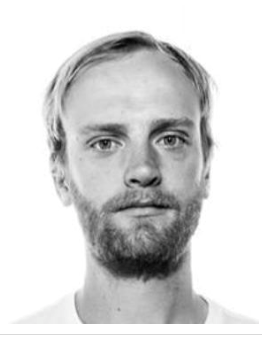 Director of Sales & Acquisitions — Andi Jackson
Andi has worked in the film industry for over ten years working in every facet of the business from development to production right through to sales and distribution. He was a member of the acquisitions team for the UK and Scandinavian distributor G2 Pictures for two and a half years, releasing Will Ferrell's Everything Must Go, James Gunn's Super and Guy Moshe's Bunraku starring Josh Hartnett, Woody Harrelson, and Ron Perlman.
Prior to G2 Pictures Andi worked for a number of noted UK film companies such as Handmade Films (Life of Brian, Withnail and I), Sarah Radclyffe Productions (Edge of Love starring Sienna Miller and Keira Knightley), and Revolution Films (The Trip, 24 Hour Party People).
After relocating to Texas in 2013, Andi worked for The Movie Partnership, Europe's leading digital aggregator, as Acquisitions Executive. Notable released have included Walk of Shame with Elizabeth Banks and James Marsden, I.T. with Pierce Brosnan, Hangman with Al Pacino and Karl Urban and Crooked House starring Glenn Close, Gillian Anderson, and Terrence Stamp.
He currently resides in Austin, Texas with his wife and son.